We develop creatives that compel across cultures.
SMC's Creative Studios gets it done–from integrated campaigns to presentation design or multimedia development. We develop creative experiences that compel actions across mediums. That's what makes us StreamLined.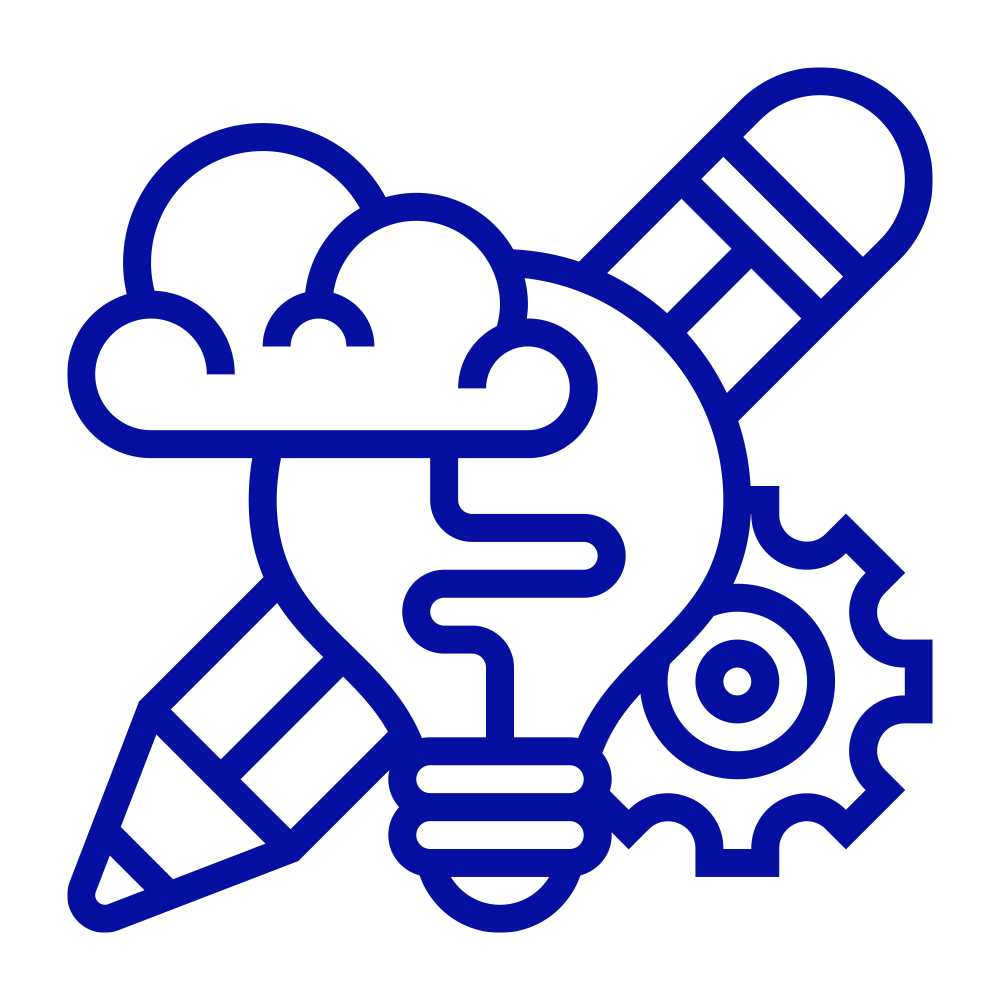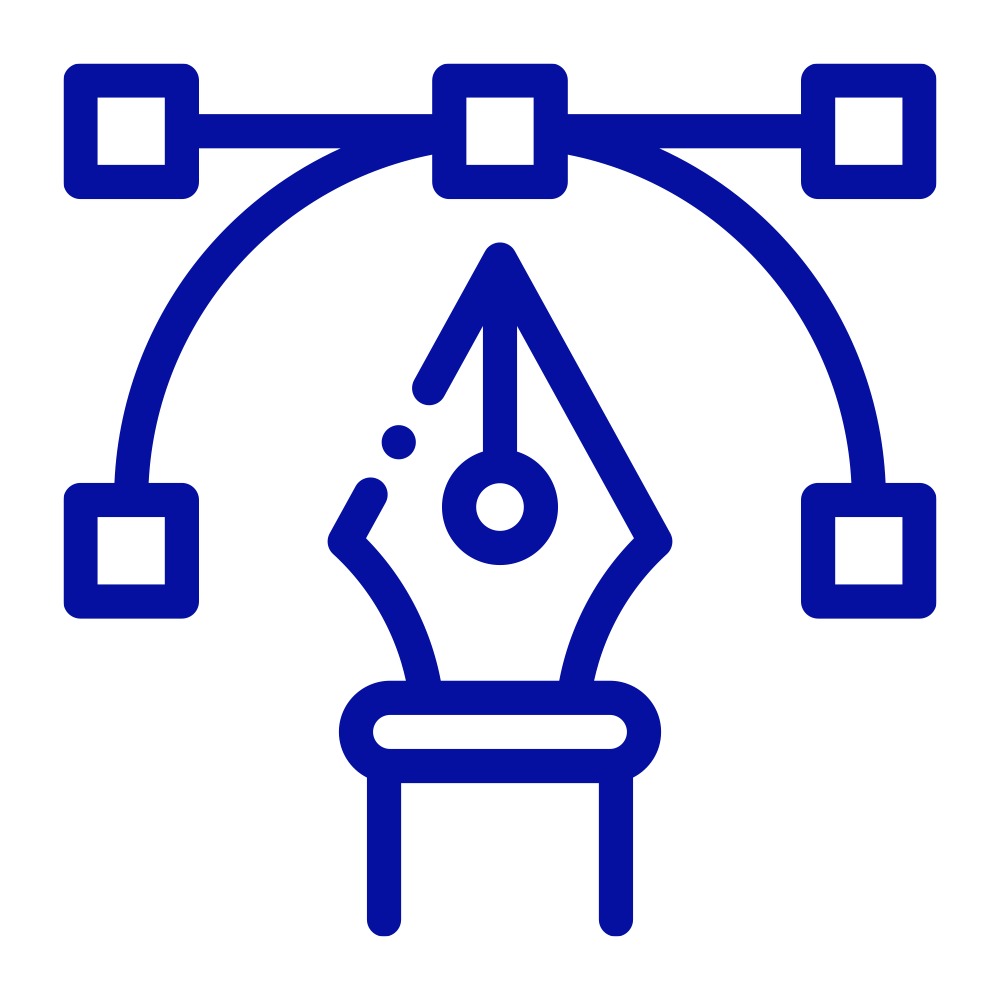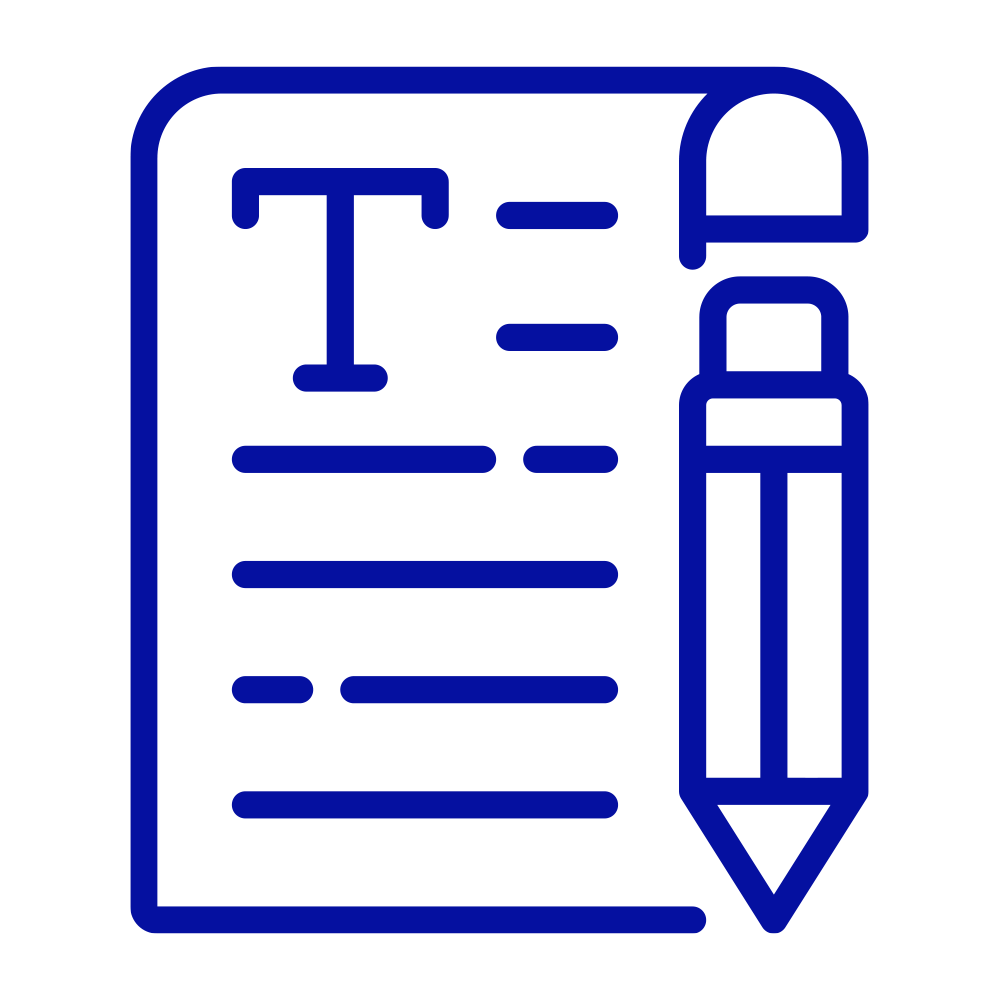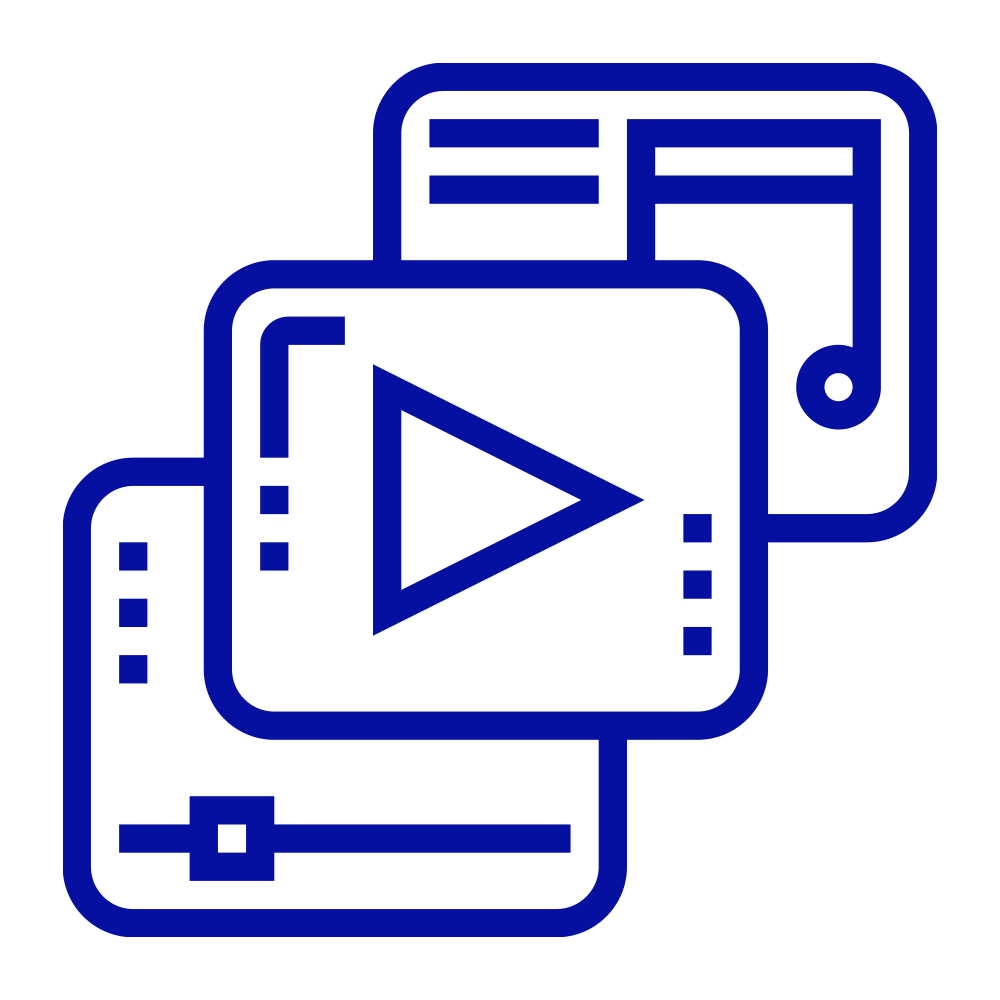 Production
(Video, Photo, Audio)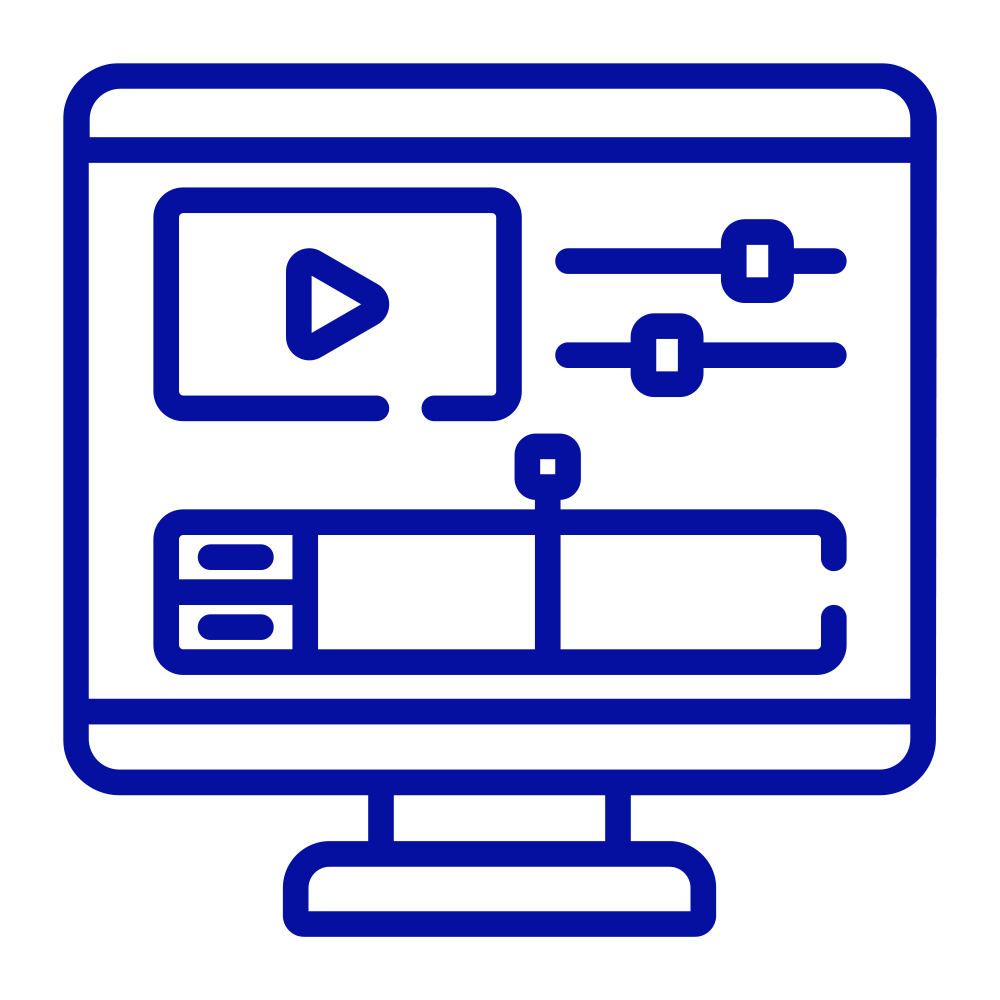 Post-Production
(video editing, sound, color correcting/retouching)
We've partnered with some amazing companies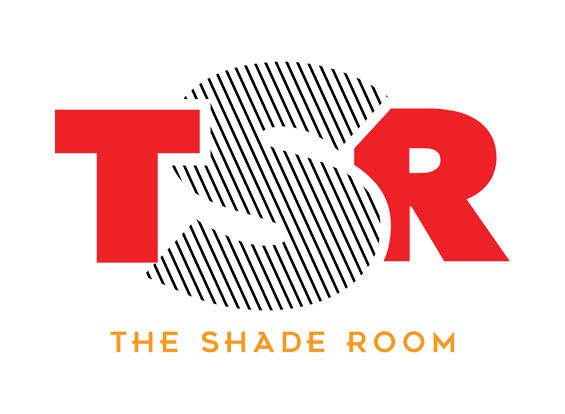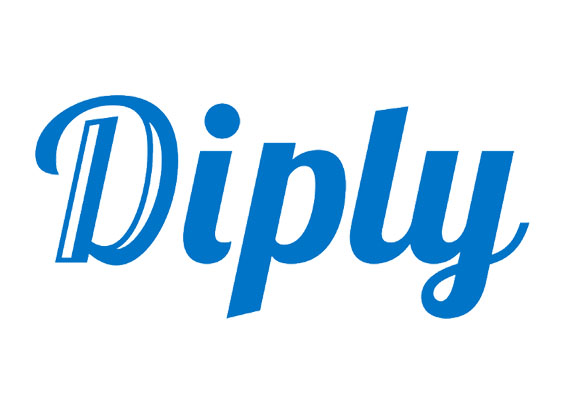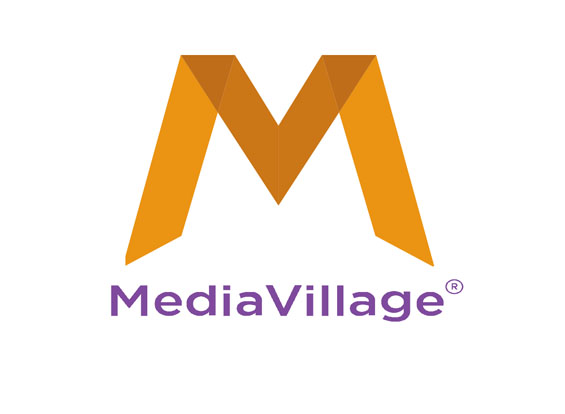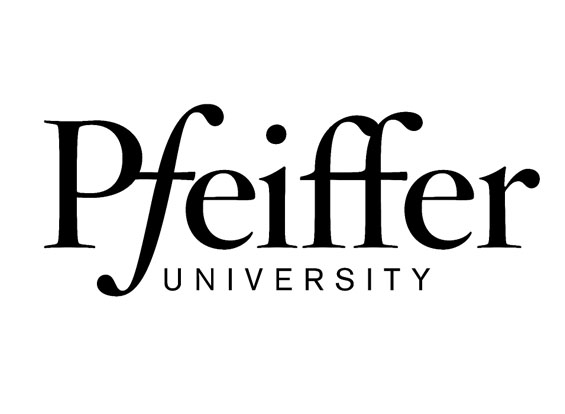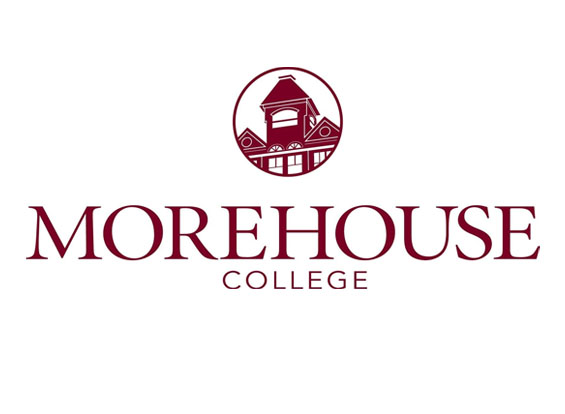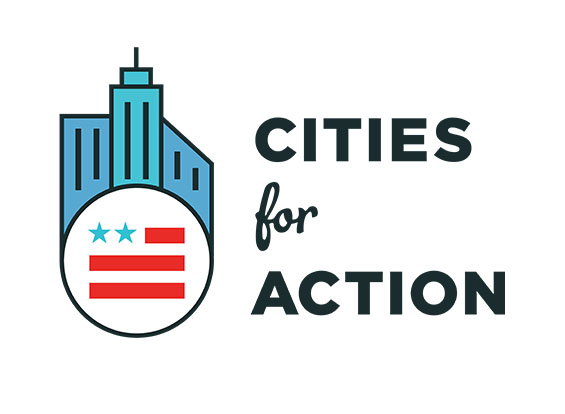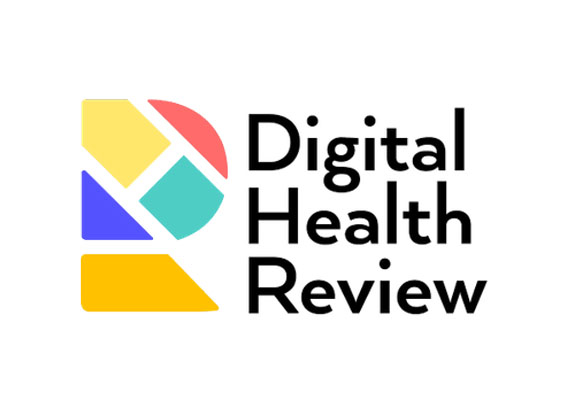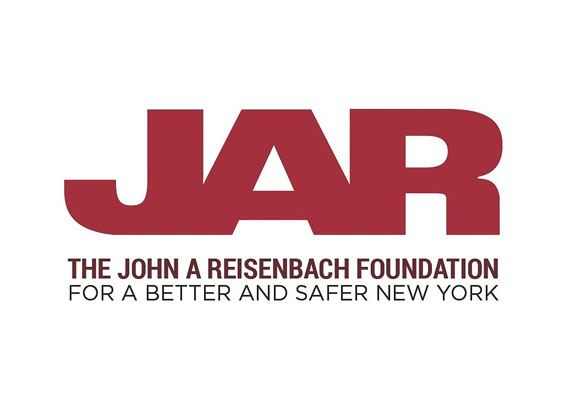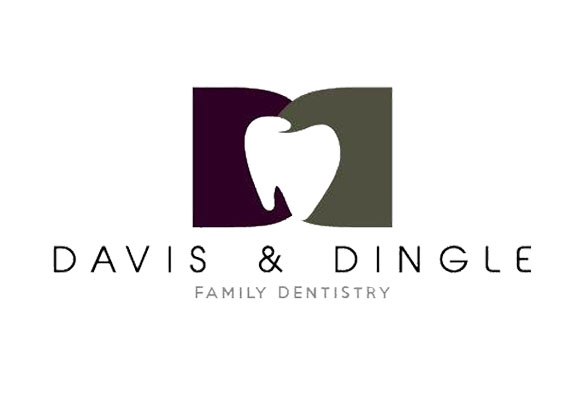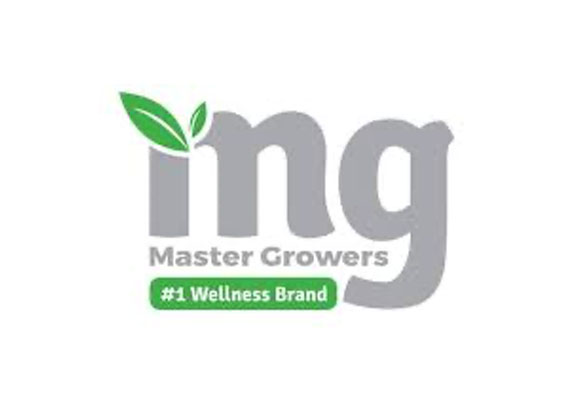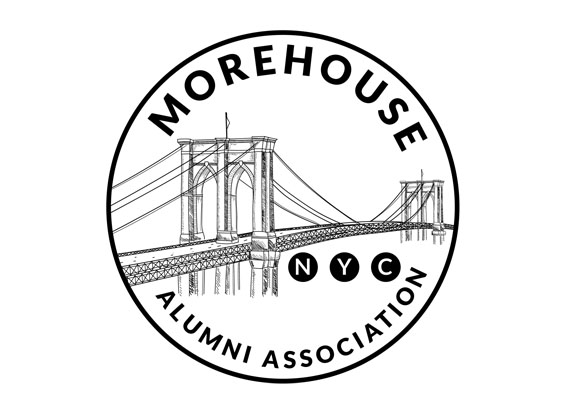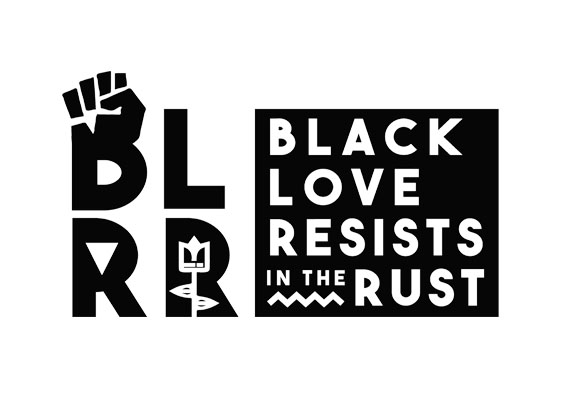 A Close Look At Our Services
Brand Storytelling Campaign Development (print, digital, video)
Social Media Campaigns or Assets (static, motion, video)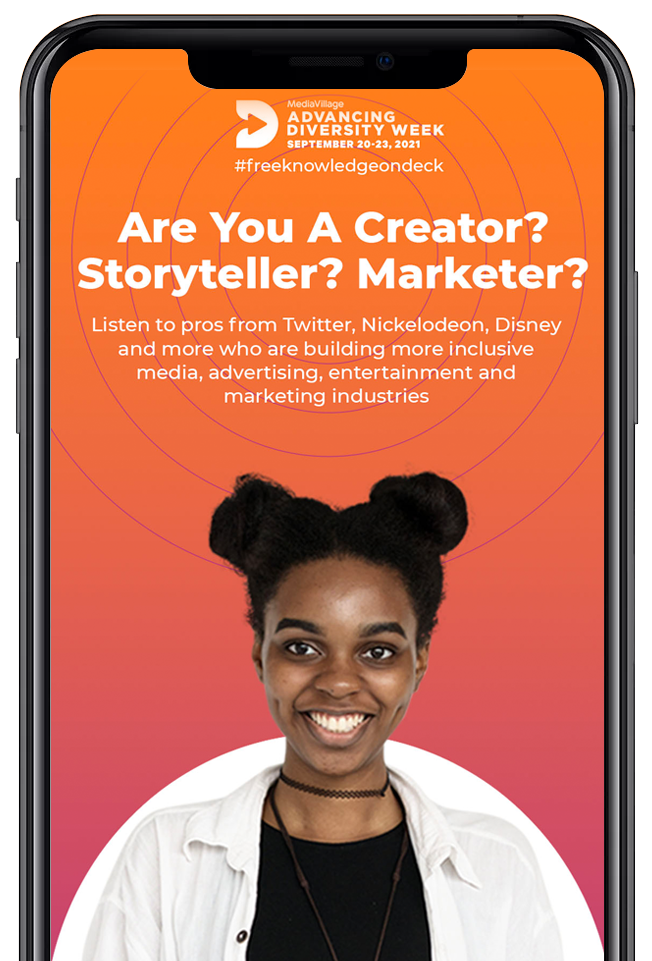 Organization Identity & Systems Development
Building a sustainable brand/organization identity is the core of a company's marketing strategy. Whether you're starting from the ground-up or looking for a refresh, we're the ones to work with.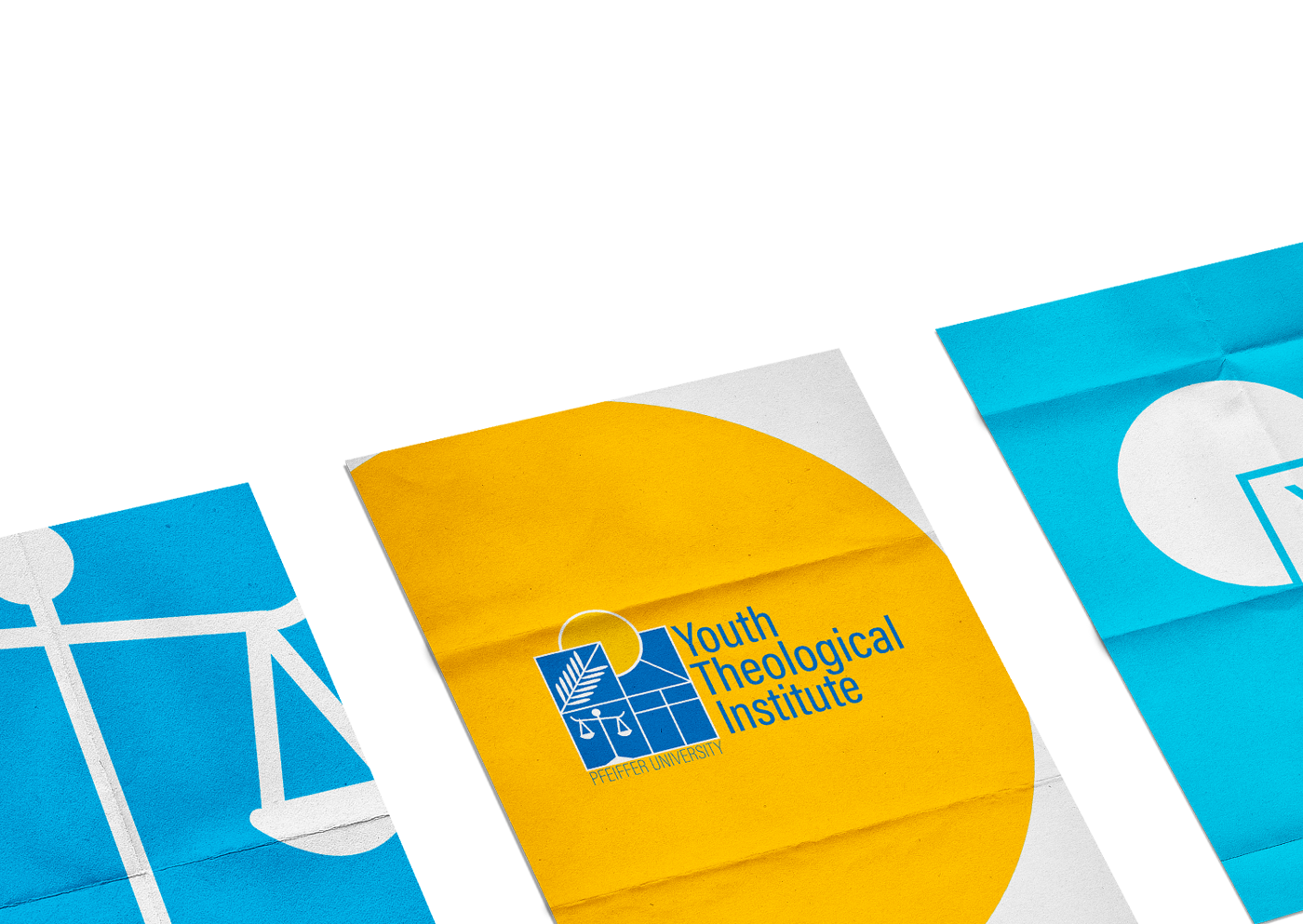 Print, Editorial & Presentation Design
We support teams of all sizes in design of digital and printable presentation and various print projects. We have decades of experience crafting beautiful materials–from annual reports to client/sponsorship decks.
Video Production
Our network of digital and film video creators is here to help with virtual and in-person productions. Whether you're developing a commercial or telling the story of people through interviews, documentaries and more, we're the best partners for you.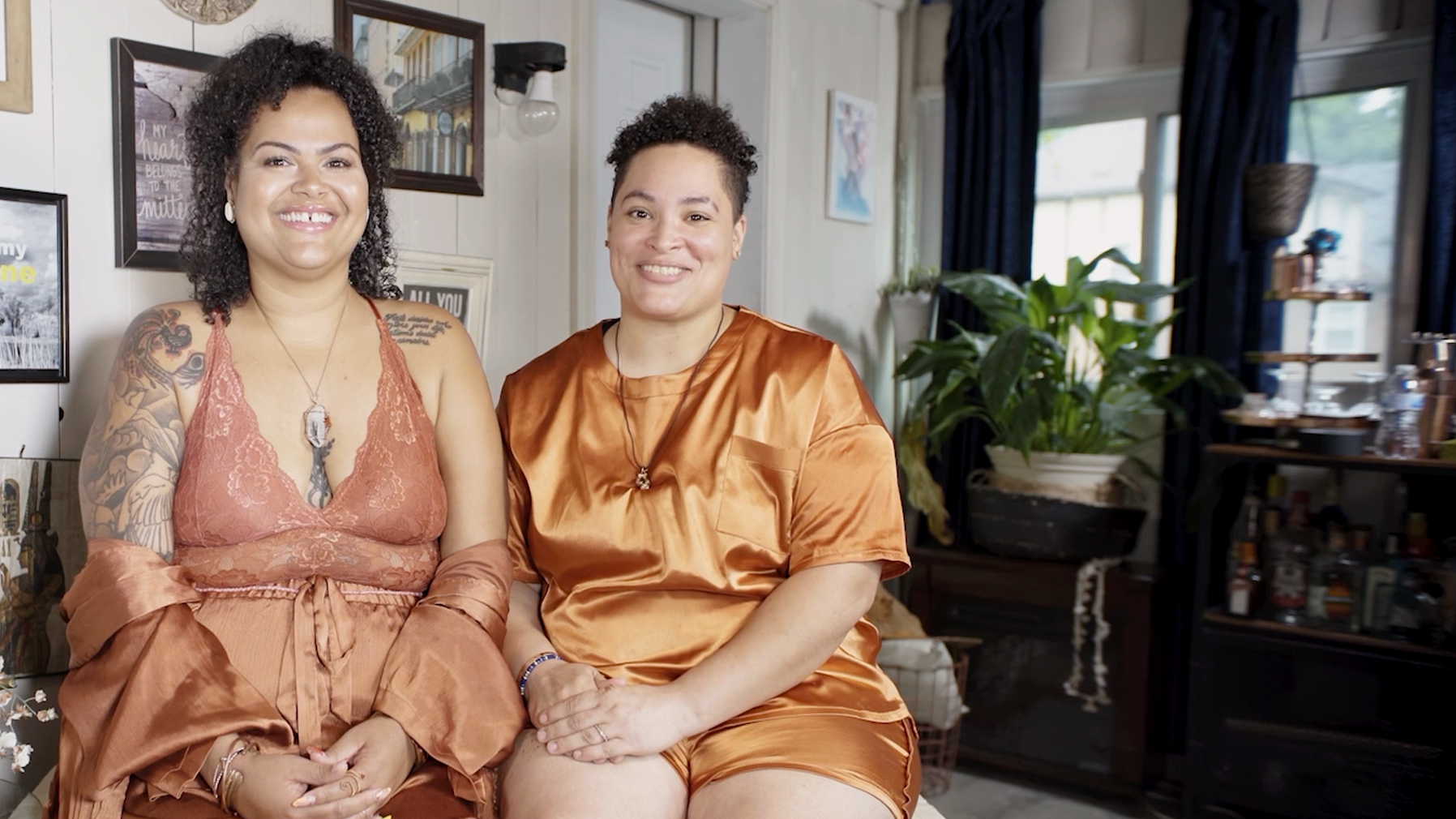 Packaging
Extend your brand's visual identity with custom packaging design. We craft packaging that compels purchase through graphic design, illustration and more.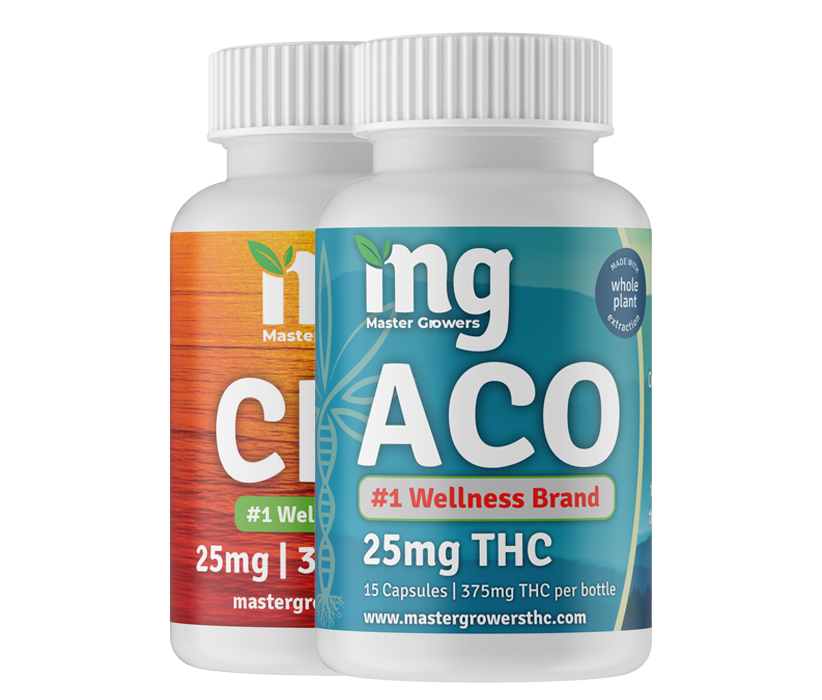 Out-of-Home/Large-Scale Print Design & Installation
Reach a new level of brand awareness by incorporating various out-of-home media assets into your marketing plan. We create billboards, post-ups, bus signs, and additional assets that drive action.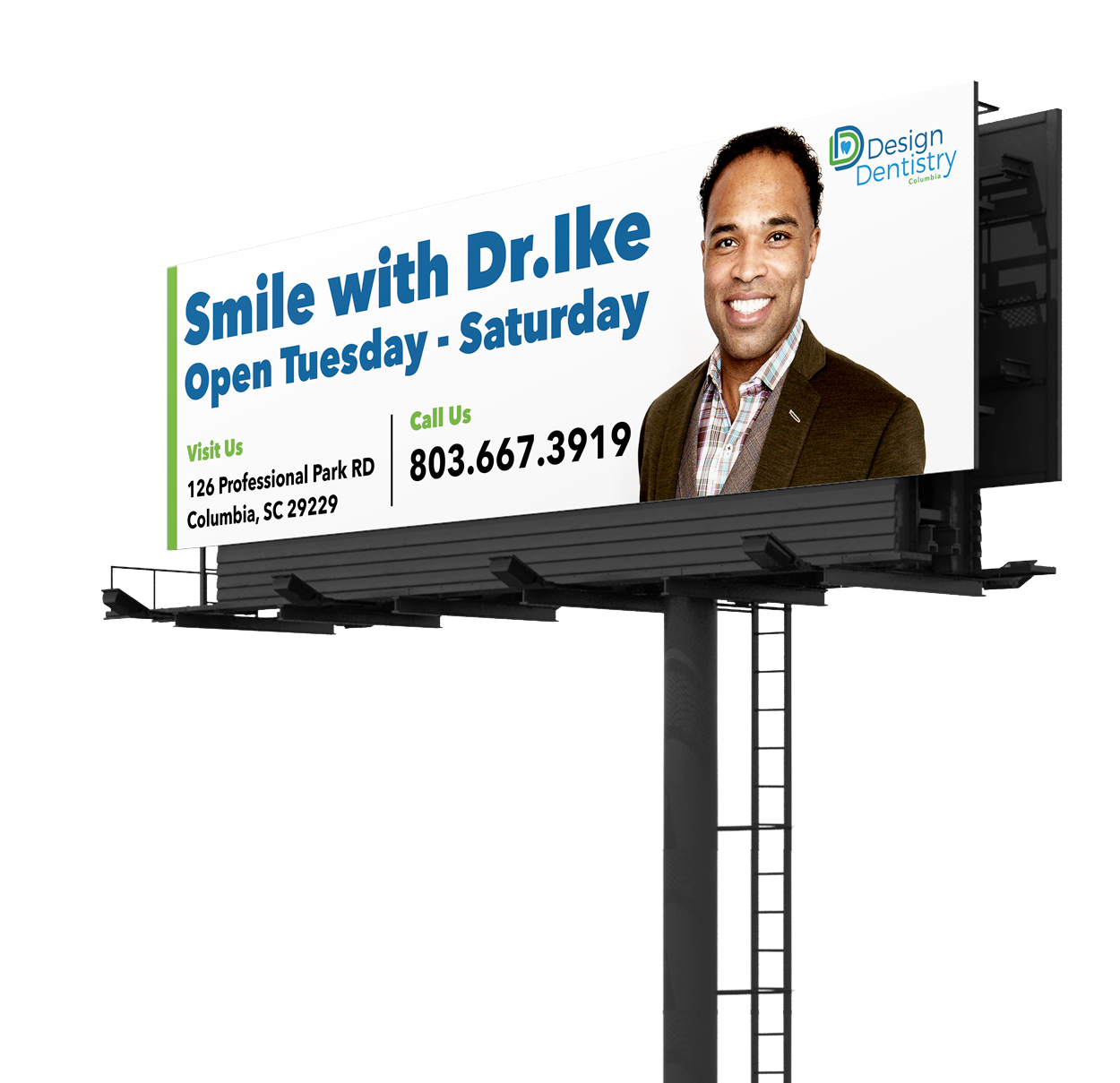 Want To Learn More? Contact Us Today!