Print, Editorial & Presentation Design
Salient is a next-generation WordPress theme that brings professional design results to anyone, without any coding required.
Create loyal customers that love your brand
Retention is key to successful business growth. Our platform gives your customers a better experience from start to finish in order for you to easily turn them into lifelong fans.
A Look Into Our Portfolio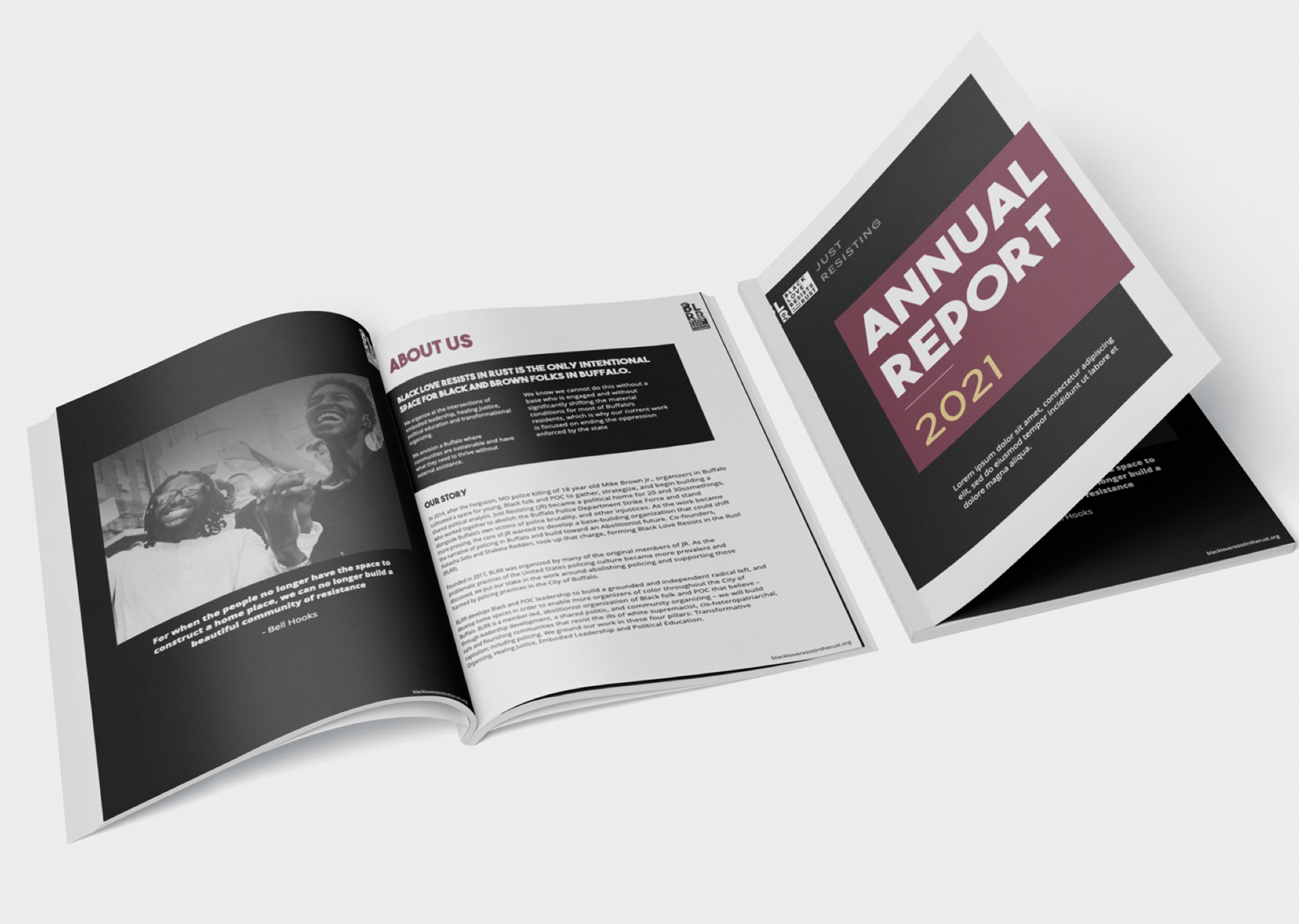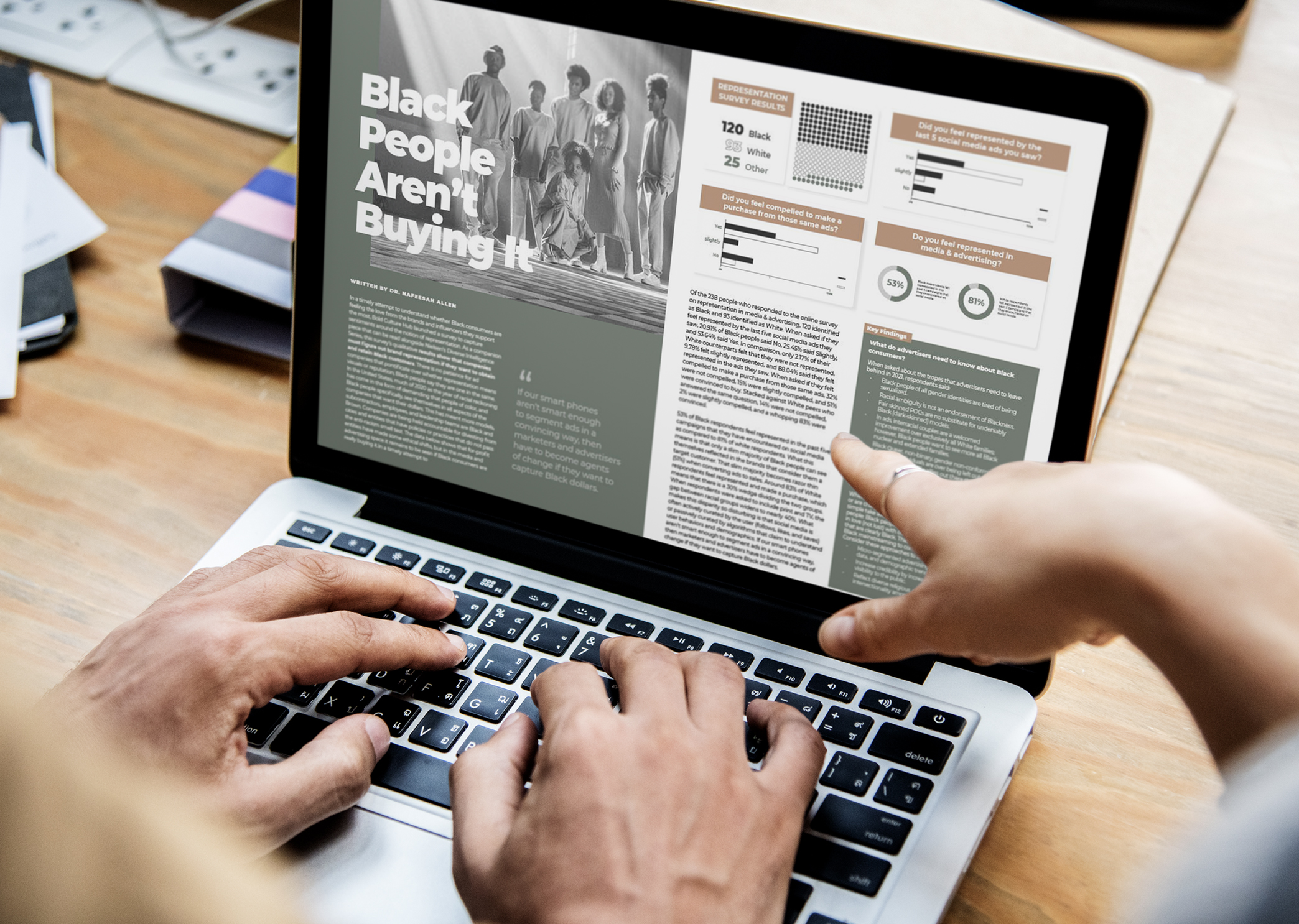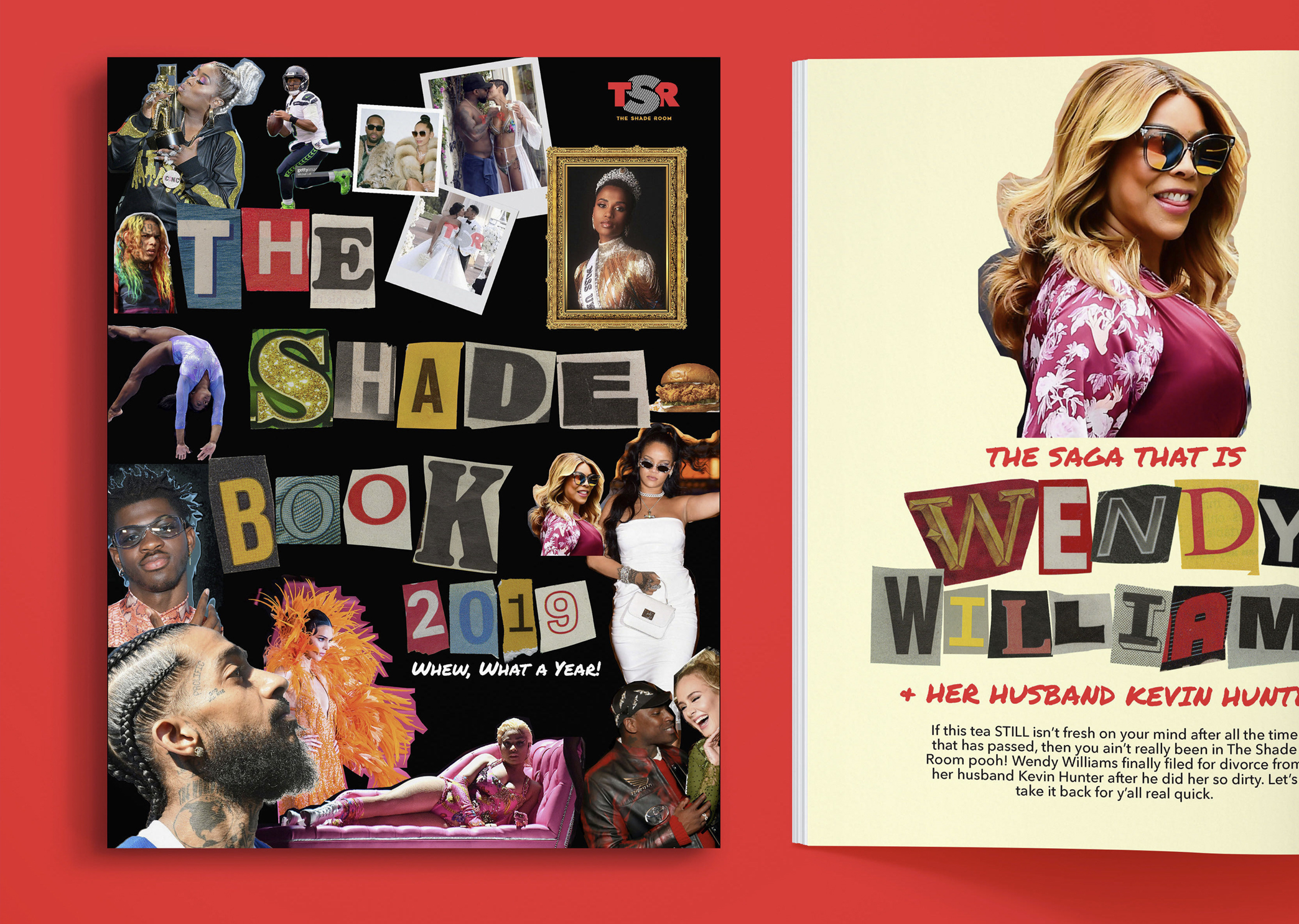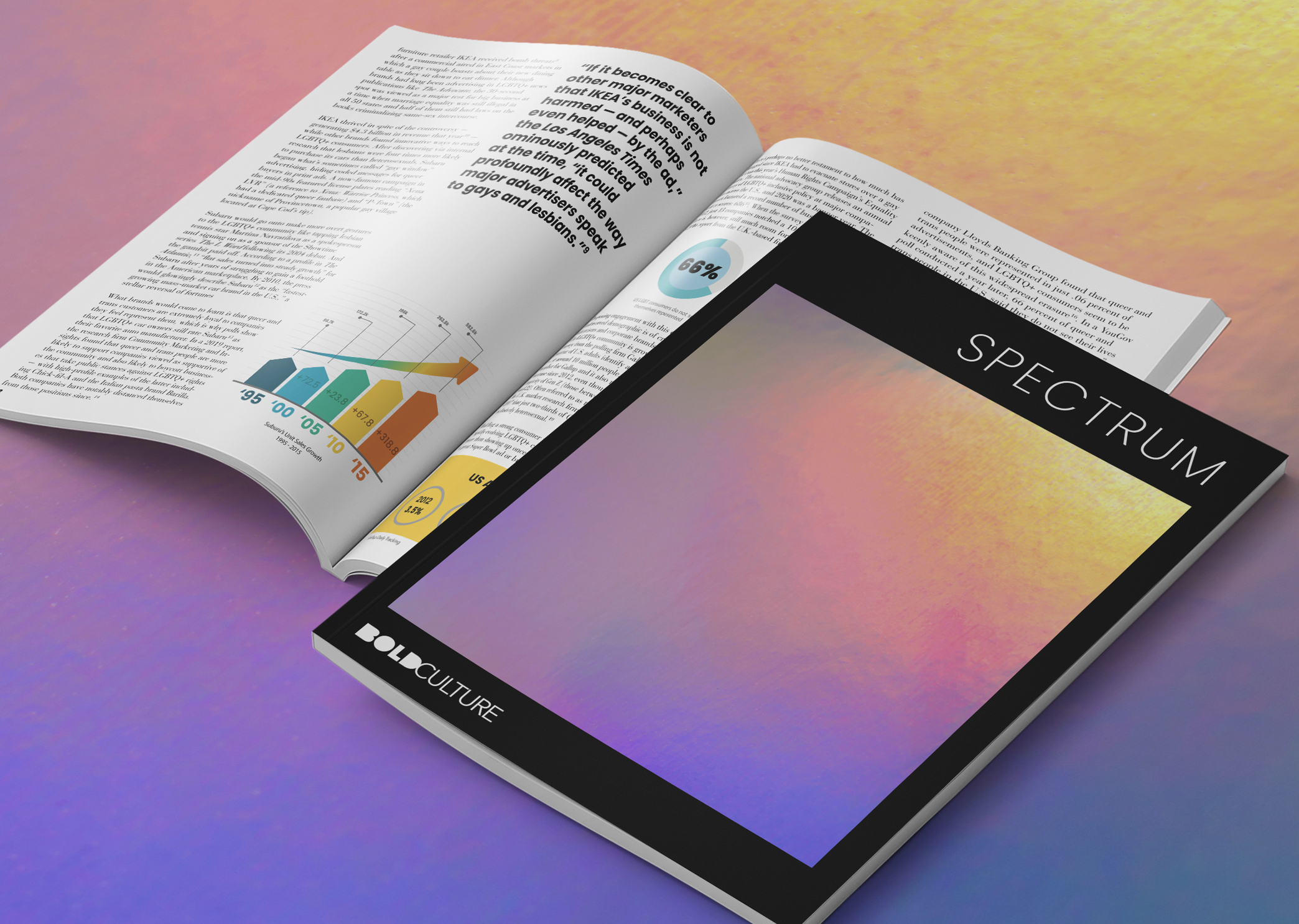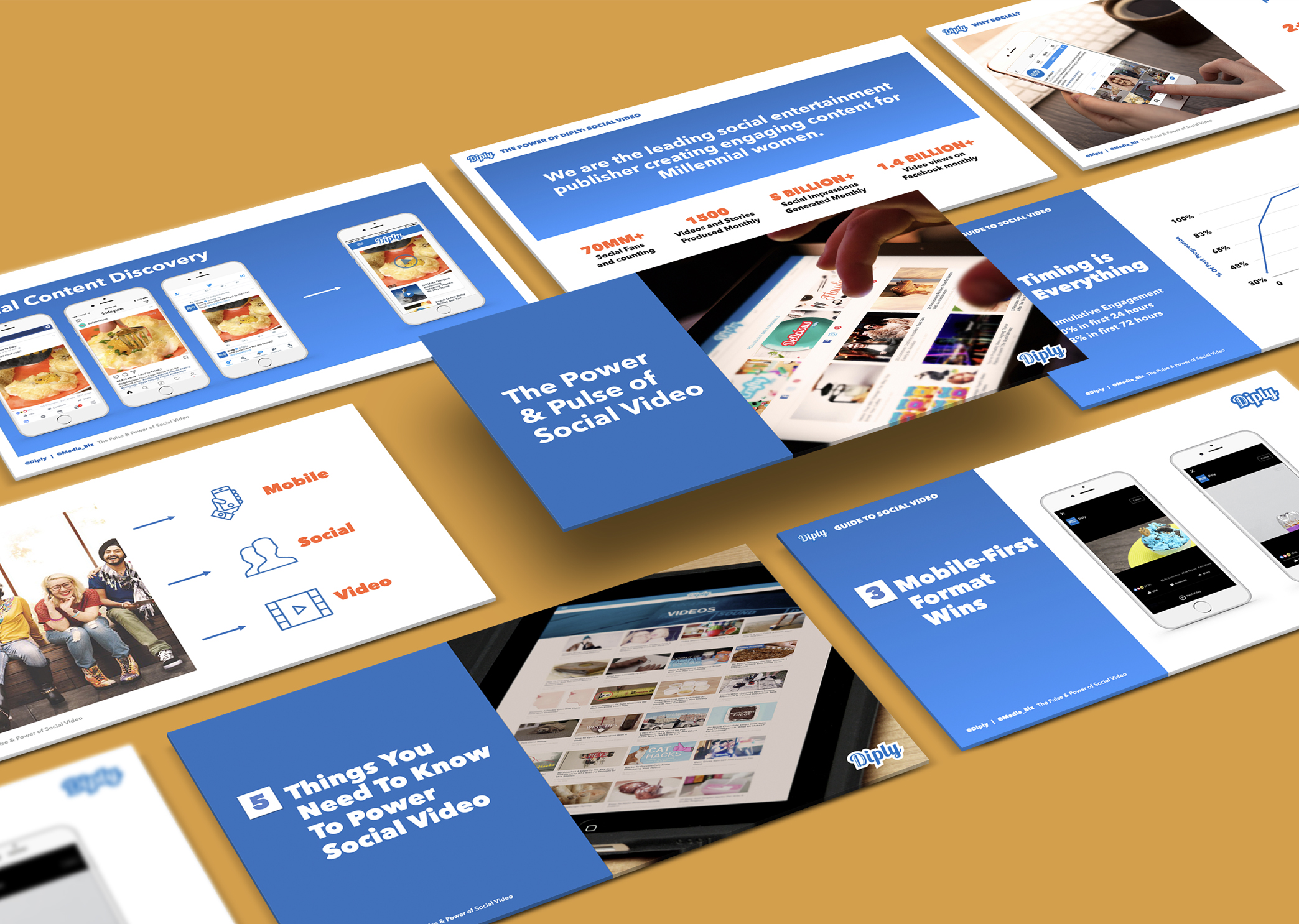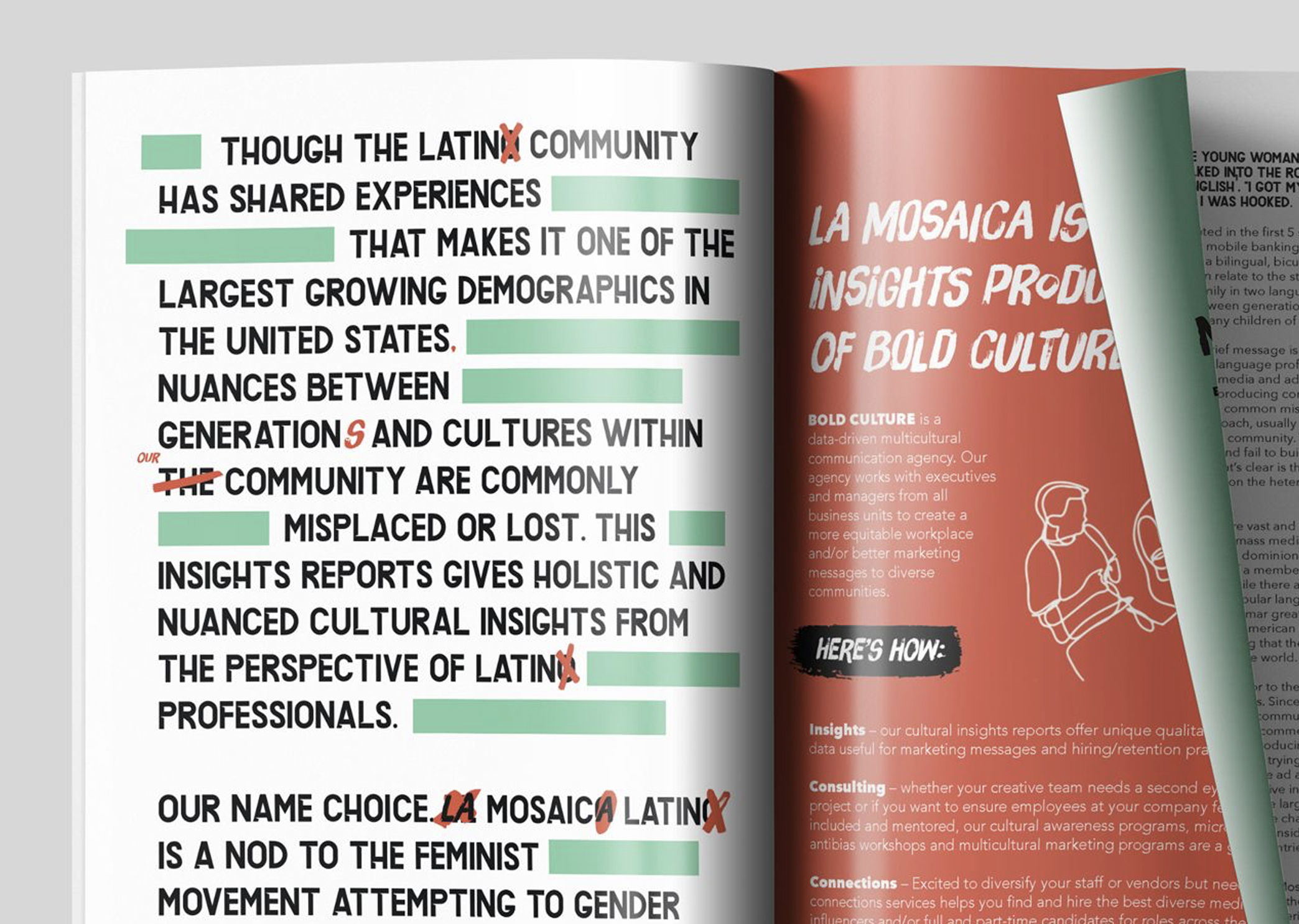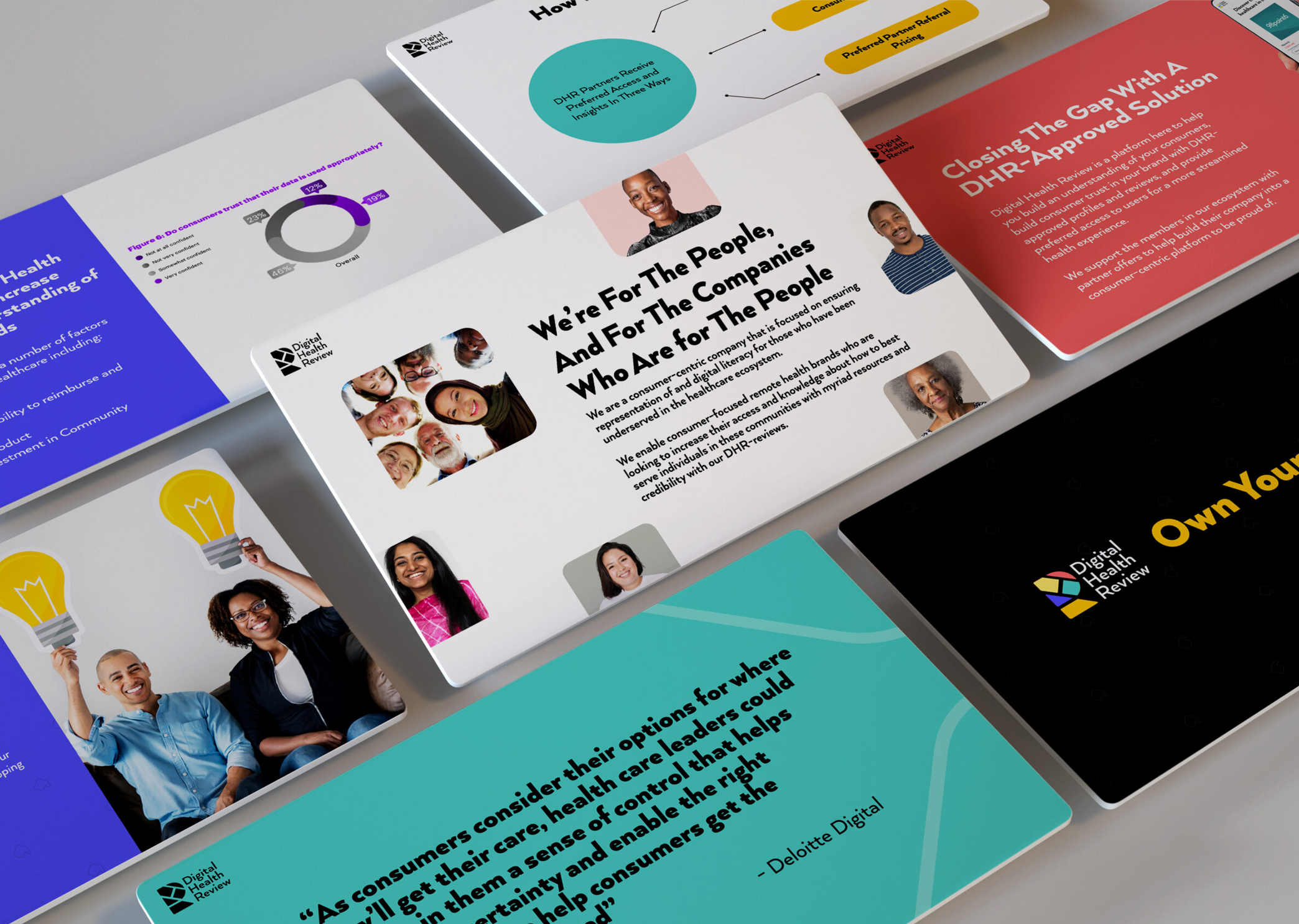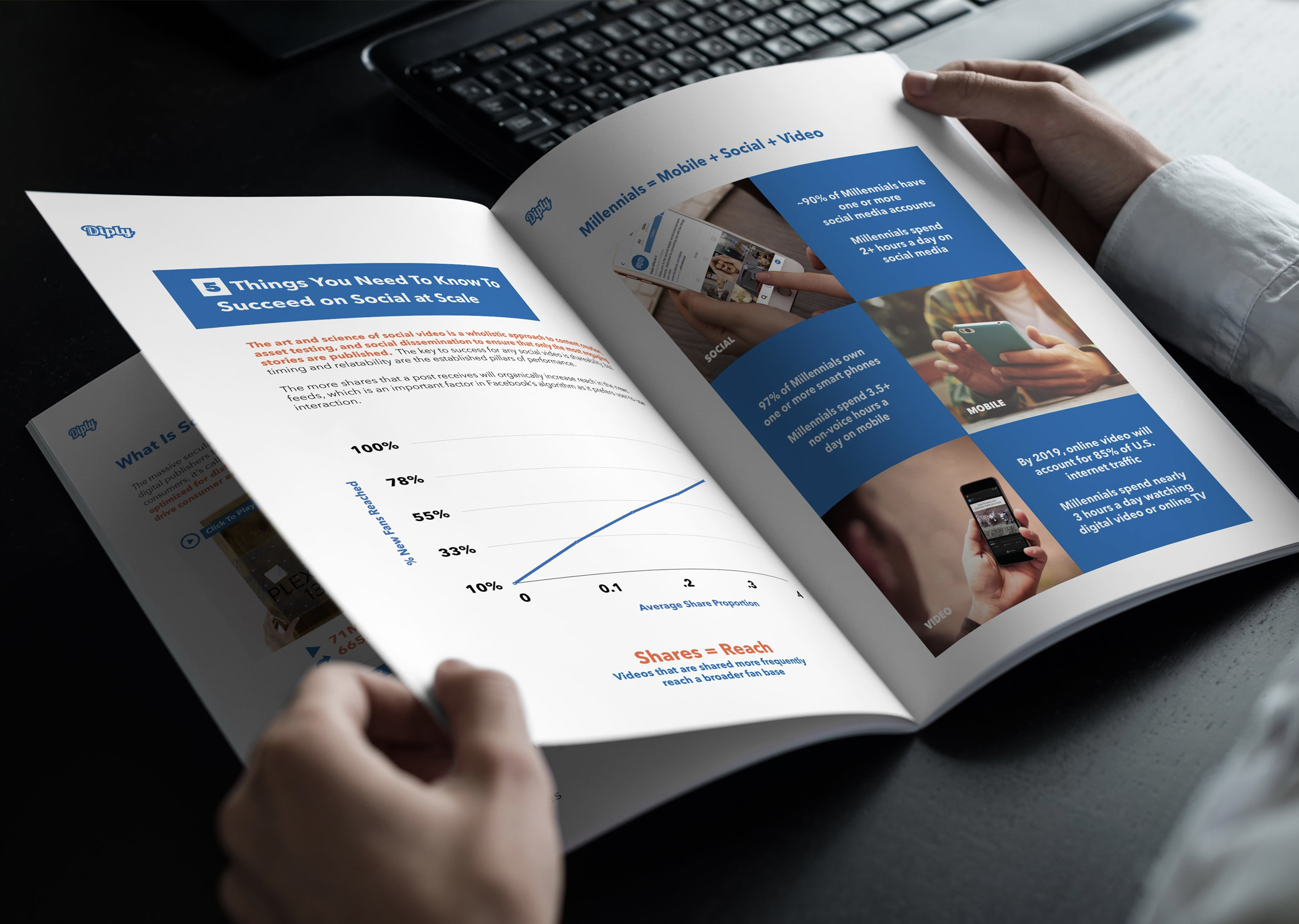 Oops! We could not locate your form.