Out-of-Home/Large-Scale Print Design & Installation
Get your clients to say "I love your billboard on [insert street]" to "I love the work you did in this building" We help you reach a new level of brand awareness by incorporating various out-of-home media creative assets into your marketing plan. We create billboards, post-ups, bus signs, interior graphic design experiences and additional assets that drive action.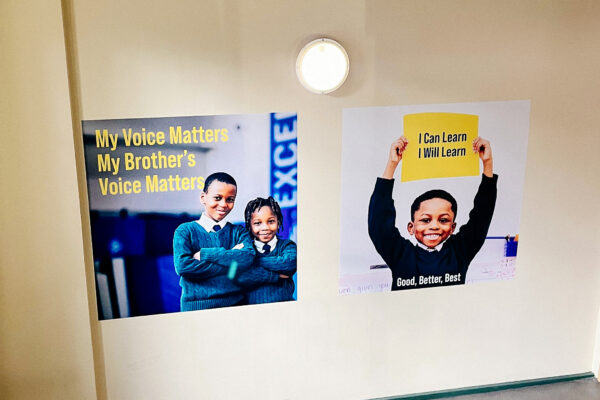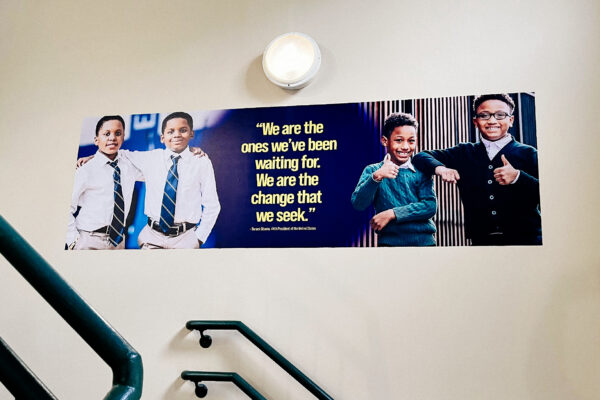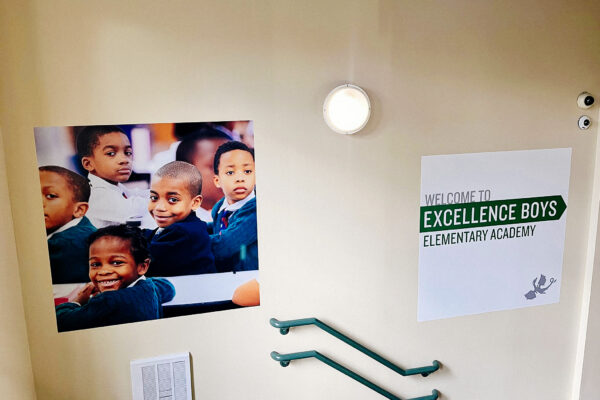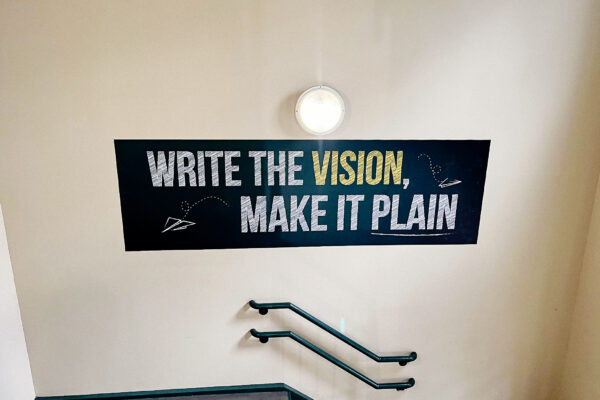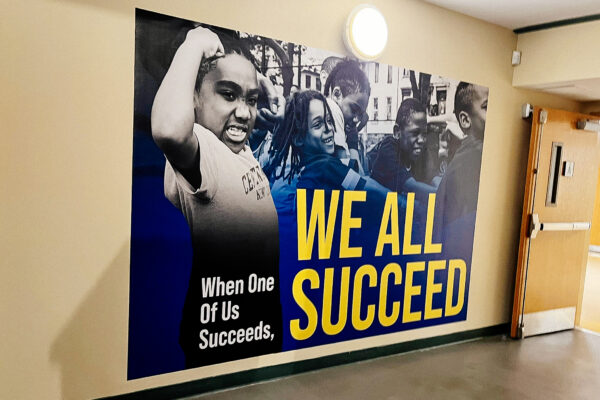 We worked with Excellence Boys Charter School in Brooklyn, NY to update their internal visual identity with more assets featuring students and inspiring themes or quotes. This update included numerous floor and wall graphics and all production, design, and printing and installation management was handled by SMC.
A Look Into Our Portfolio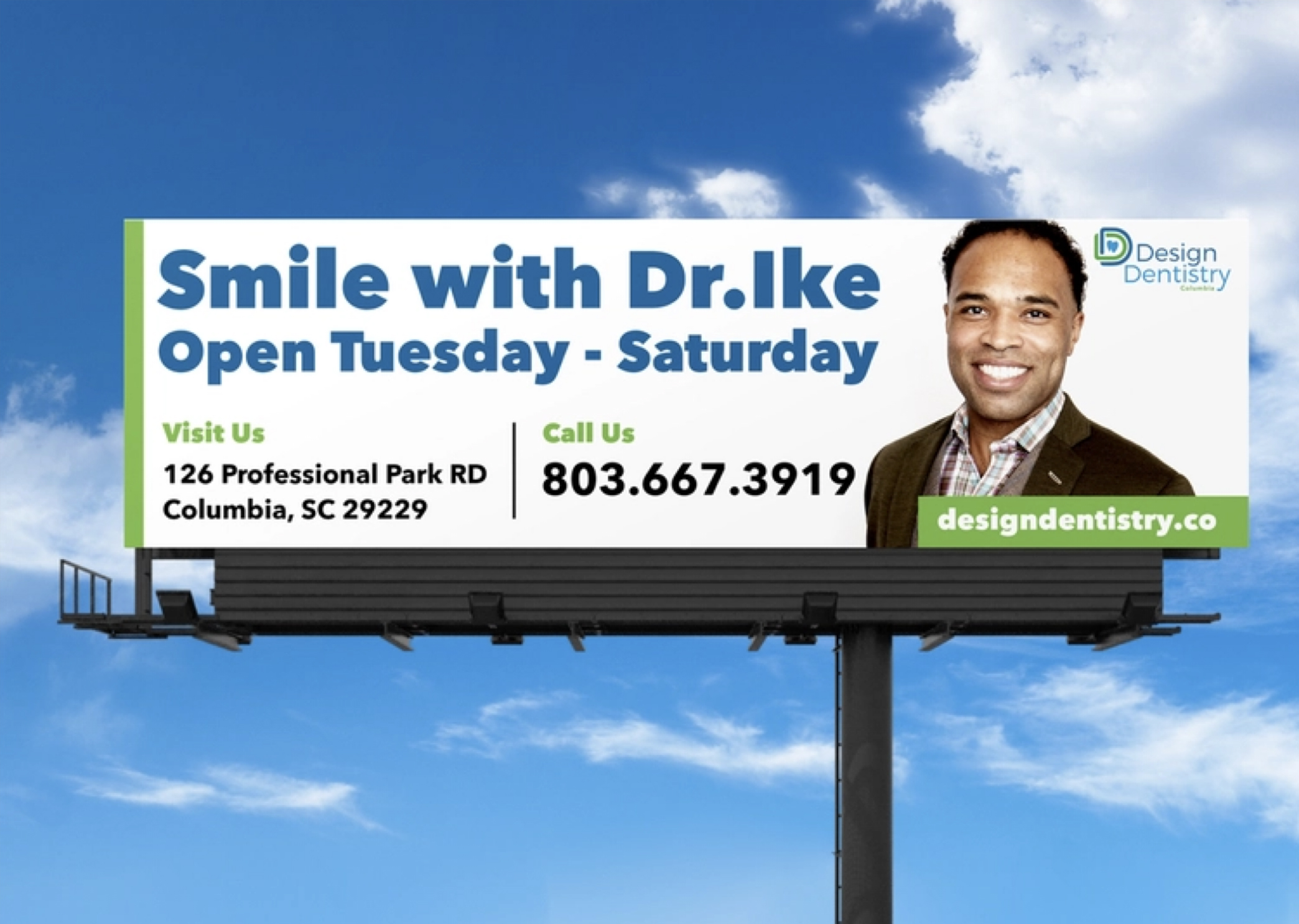 Oops! We could not locate your form.