Check out this week's business news you should know and tools to keep you sharp on your game.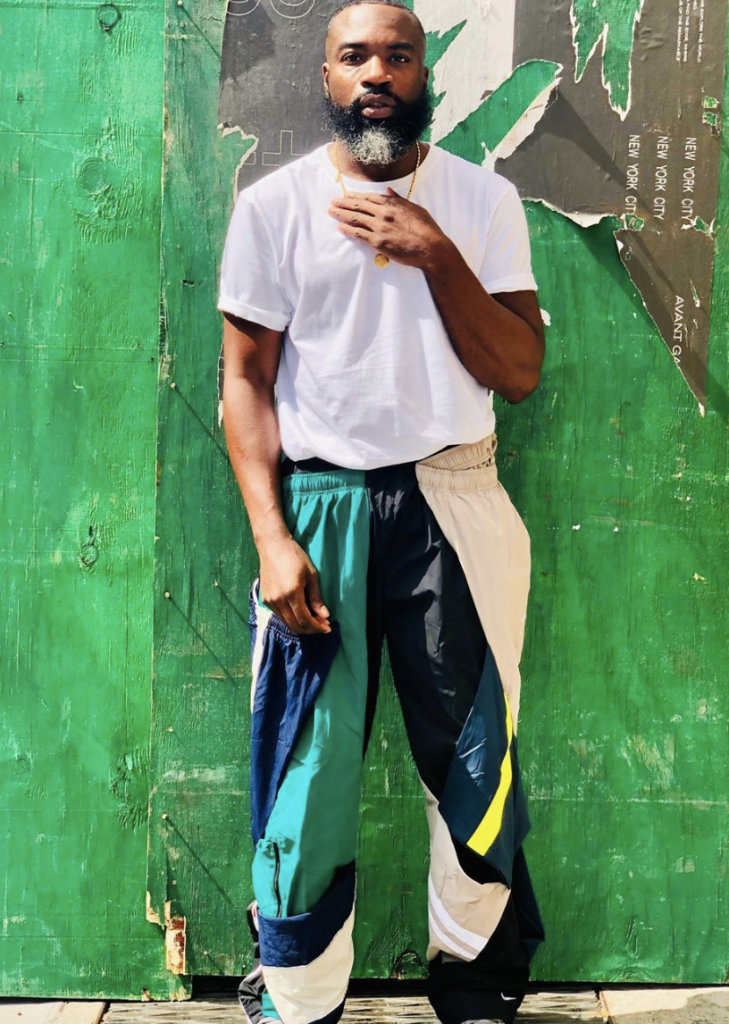 Writer, Activist, Educator and Author of "No Ashes In The Fire,"

Darnell Moore

, announces he is now the Director of Inclusion Strategy for Content and Marketing at Netflix. Netflix has been championing diversity content and marketing heavily in the past two years and Moore joins an impressive group of Black executives and creators at the media-tech company.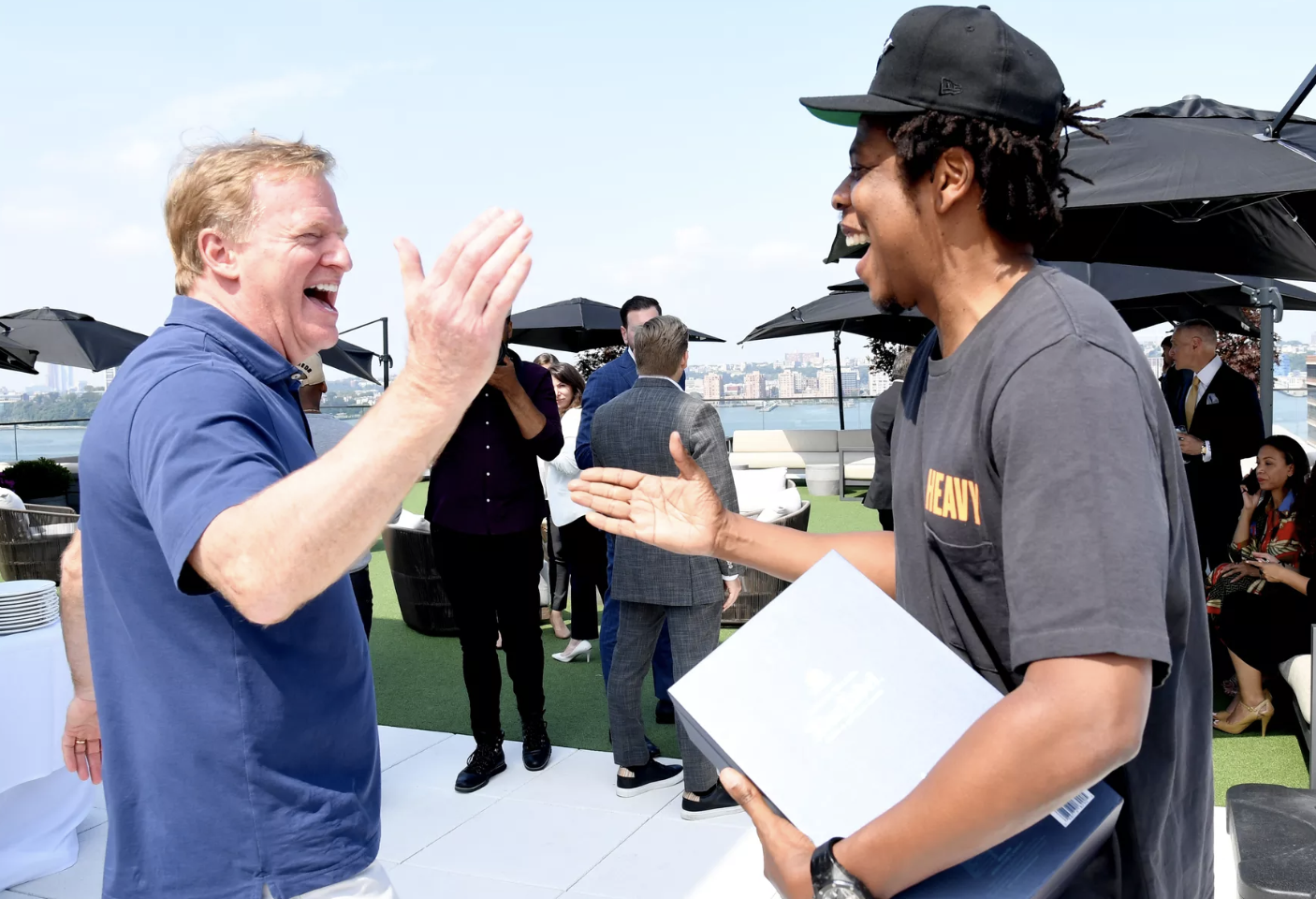 Kevin Mazur/Getty Images for Roc Nation
The controversy surrounding Jay-Z's new partnership with the NFL, explained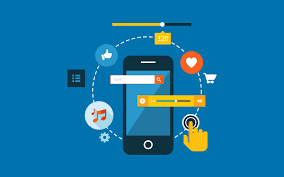 Media and Marketing are alike in many ways. If you're looking to make a switch, or are focused in both areas like us here at StreamLined, here is a great Media to Marketing dictionary from Contently's The Freelancer.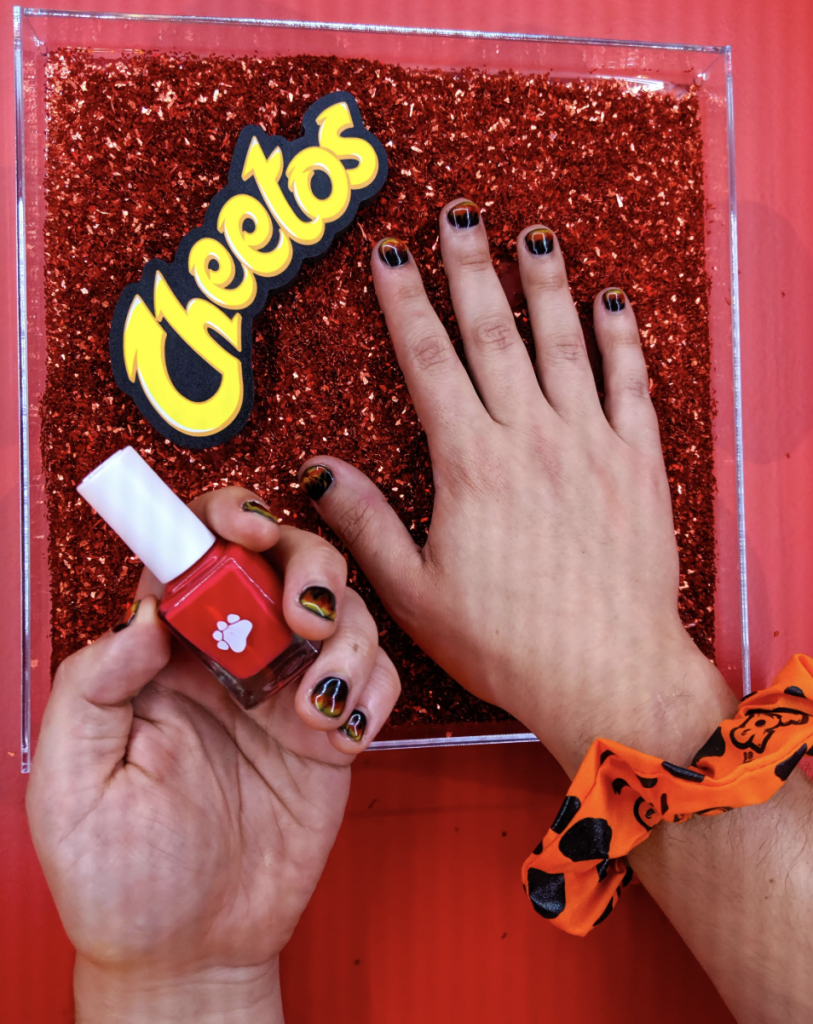 With New York Fashion Week 2019 here, Cheetos joins the Fashion Fray with a "lit" show of their own. Take a look into the brand's efforts and share your thoughts on their execution below.