Check out this week's business news you should know and tools to keep you sharp on your game.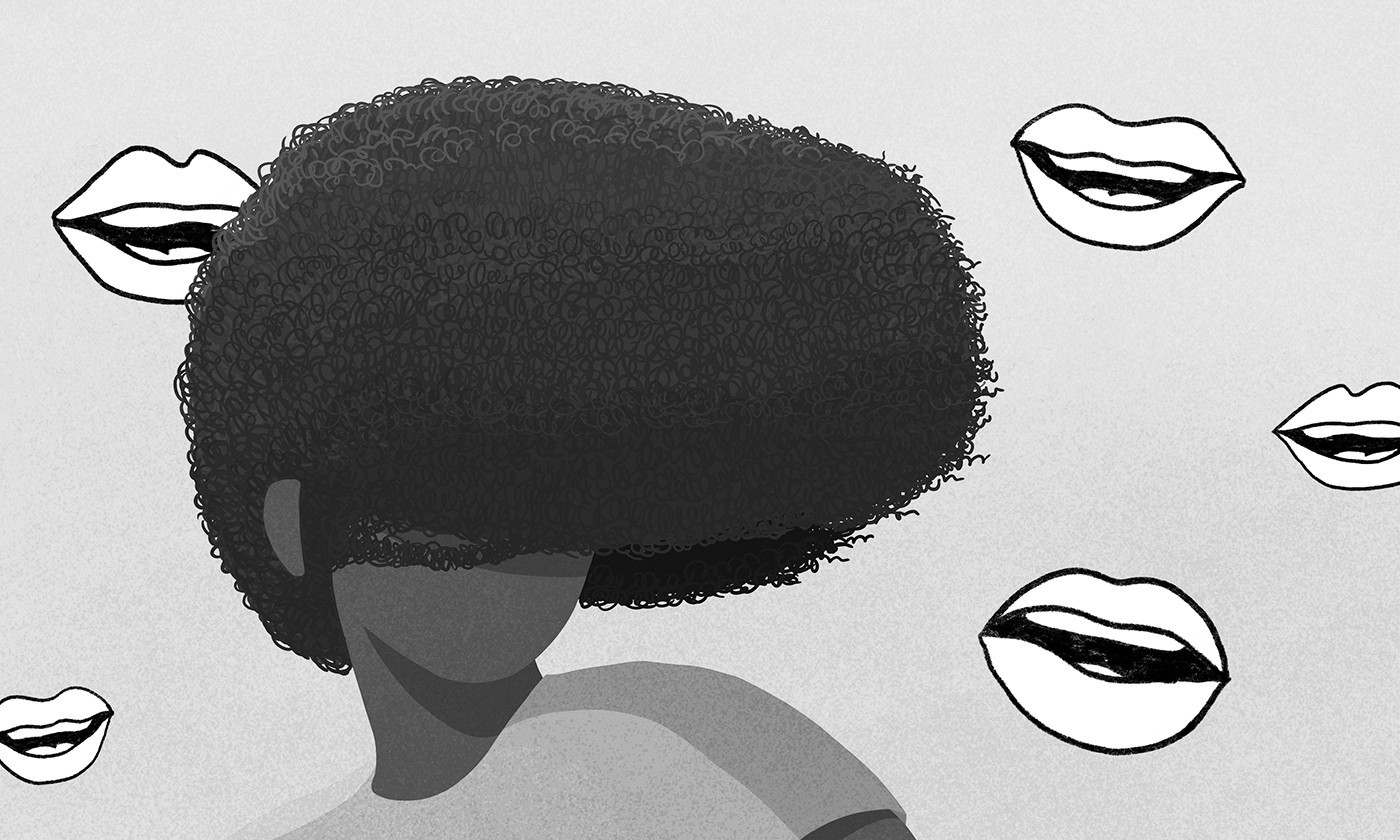 Facebook Empowers Racism Against Its Employees of Color. Facebook still has a black people problem. And a problem with individual contributors who are not white.

Read More
Actress Mo'Nique suing Netflix for race, gender discrimination. The lawsuit claims Mo'Nique was "given a low-ball offer that was only a fraction of what Netflix paid other comedians." via NBC News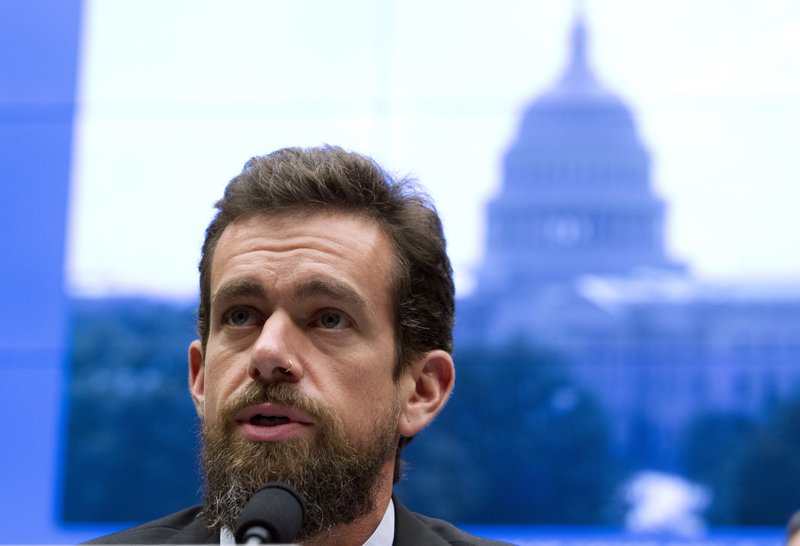 Twitter bans political ads ahead of 2020 election Read more
Solange's New Performance Piece, Staged in the Getty's Breathtaking Landscape: A first look at Solange's upcoming performance "Bridge-s," which will be paired with a curated series of short films and talks at the Getty this weekend. Read more from Hyperallergic.