Check out this week's business news you should know and tools to keep you sharp on your game.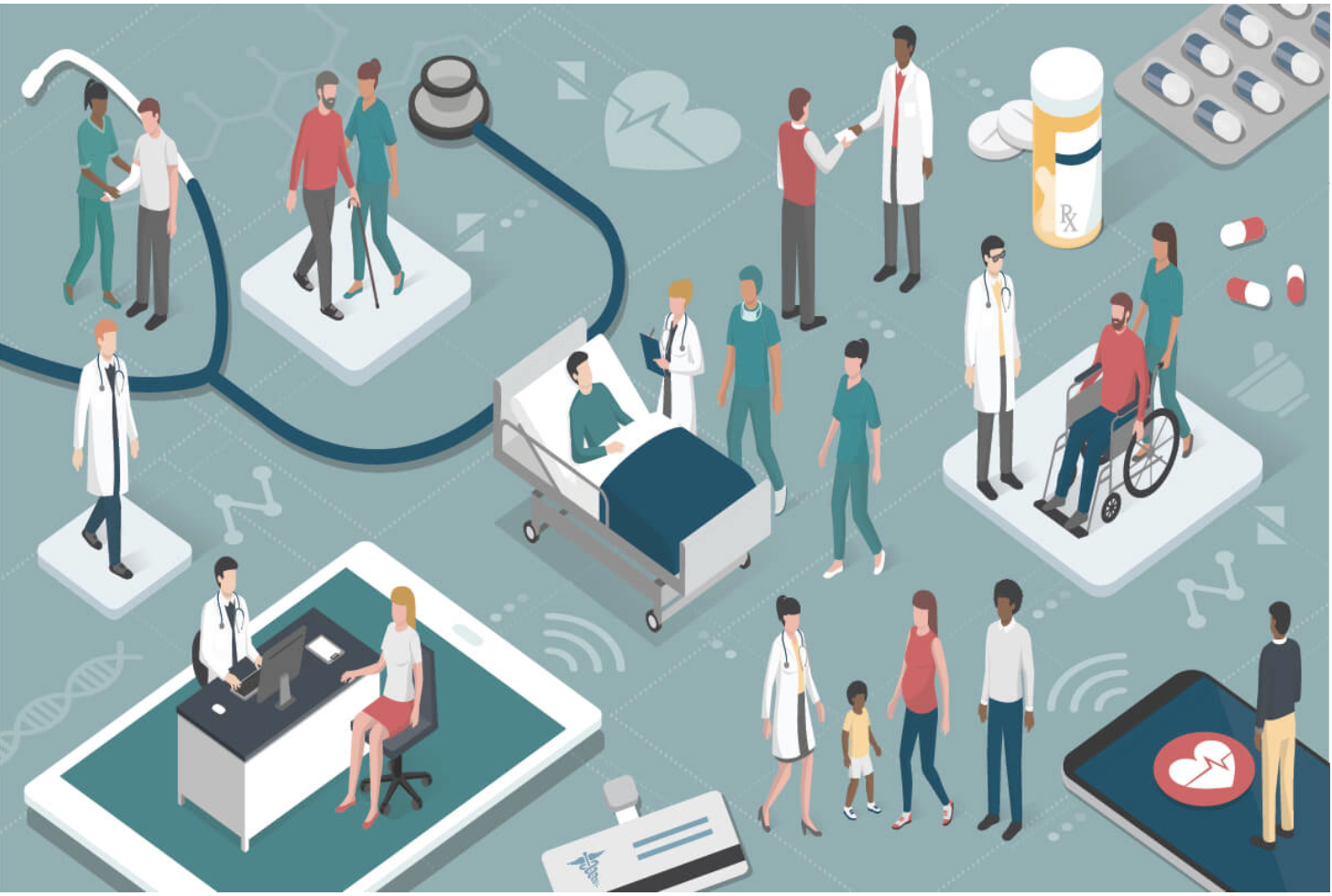 All industries are impacted by the technological advances that have placed the power of communication and business influence further in the hands of the consumer. Our Streamlined Health agency works with practices to introduce or enhance their digital marketing efforts. But why is healthcare marketing so important? "The healthcare industry is changing fast. What used to be a volume-based industry centered around the physician, has become a quality-based industry centered around the patient." Levo Health explains. Learn more about healthcare marketing here.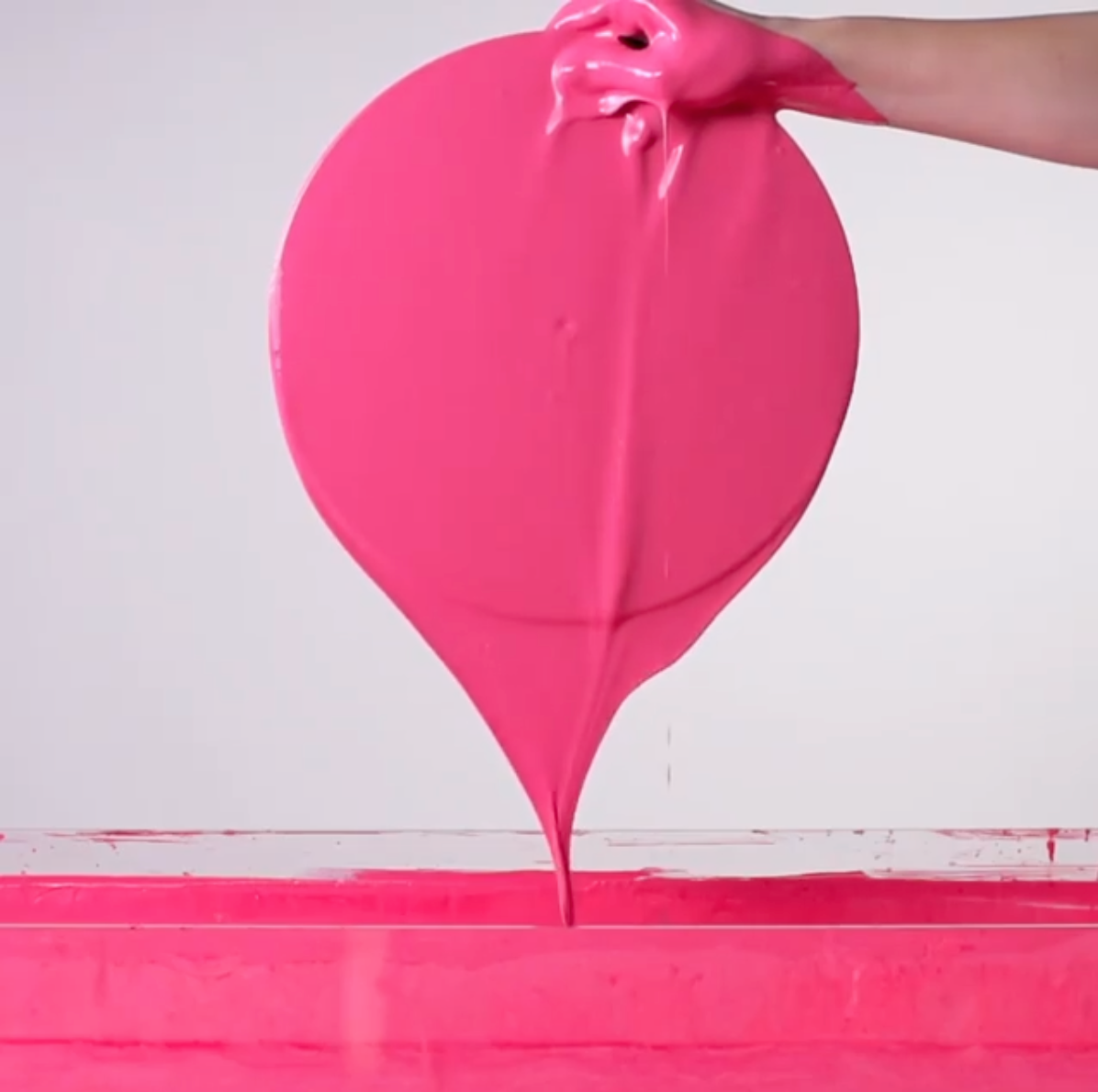 T-Mobile's parent company is claiming ownership over a variation of shades of the color magenta. This presents a problem for the insurance start-up Lemonade, whose branding of the same hue has become an identifier in its industry. Learn more about the feud here.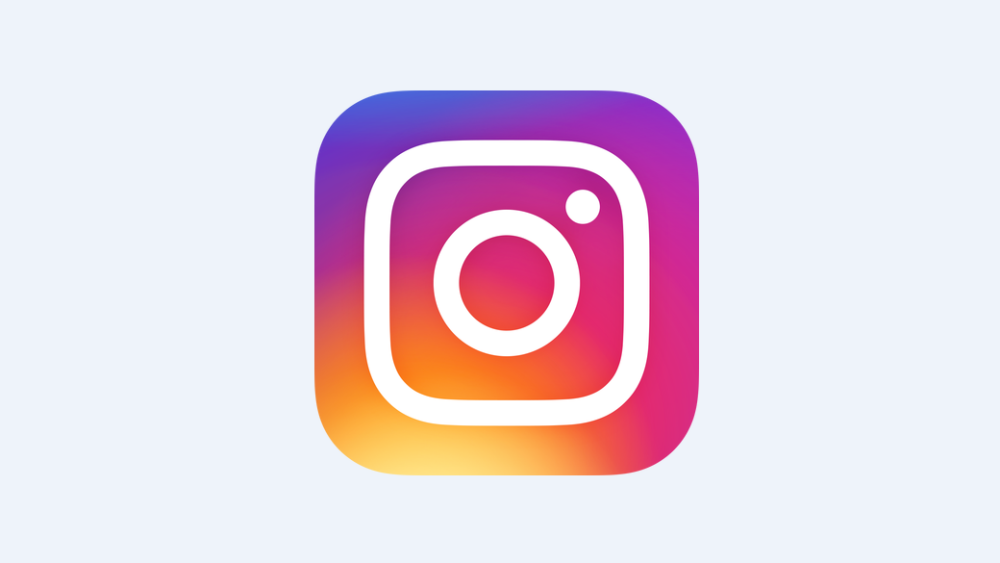 Instagram is testing the removal of likes on its platform and users are weighing in on the subject. The move is to make the enviroment a safer place for younger generations and to promote positive creativity, according to Instagram. Some believe this is a great move, others are not so sure. Read more
Facebook's Global CMO tells the advertising industry that they must do better and step outside of their normal efforts. This is a powerful charge from a larger advertiser and comes on the heels of other brand executives, including largest US advertiser P&G's Marc Pritchard, telling advertisers that they are not getting culture and inclusion right, placing their business on watch.