As a Black- and Queer-owned business, their mission is rooted in activism and equity. This led Jess and Cara Jackson to open their home for education, activism and community. Get a sneak peak at our interview with the founders.
For The Community
In Conversation with Copper House Co-Founders Jess and Cara Jackson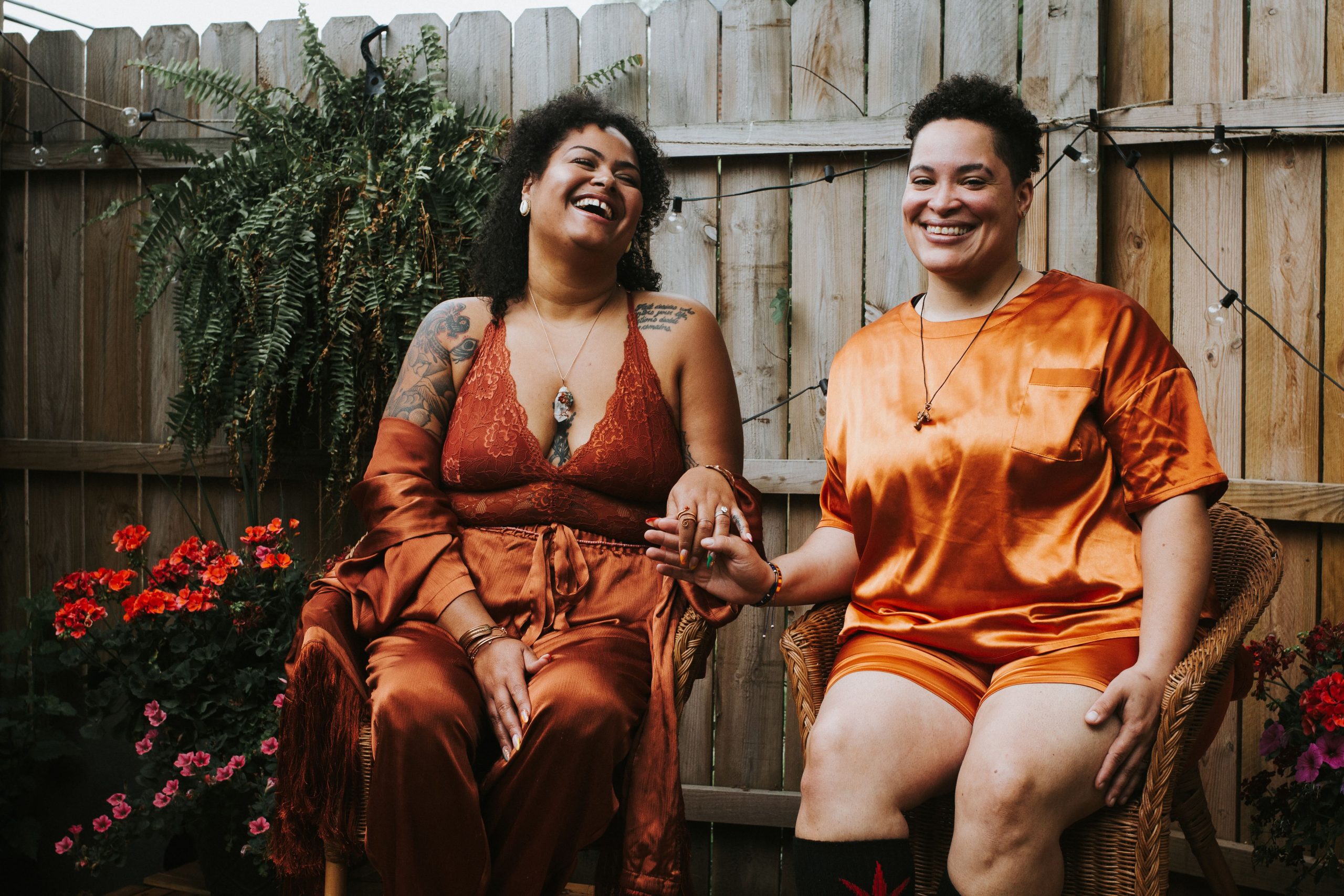 Copper House Detroit
Named after copper an essential healing metal, Copper House Detroit is a Detroit based community center where cannabis can be accesses safely and amongst community. With affordable prices for space rental, Copper House serves as a 420 freindly get away for oneself, a couple of friends, or a large party up to 30 (as space is available). Copper House is Black and Queer owned and takes pride in making their haven a retreat for all, especially the Black and Queer community.

About Streamlined Media & Co
We are a culture-driven integrated marketing and business transformation firm. We have been a partner truly embedded in creativity, cultural authenticity, community, data and inclusion in marketing communications and workplace inclusion processes since 2016.
Stay in the loop on what we are producing